Computational DataNotes
Using Powerful Computing to Create Tangible & Strategic Value from Business Data.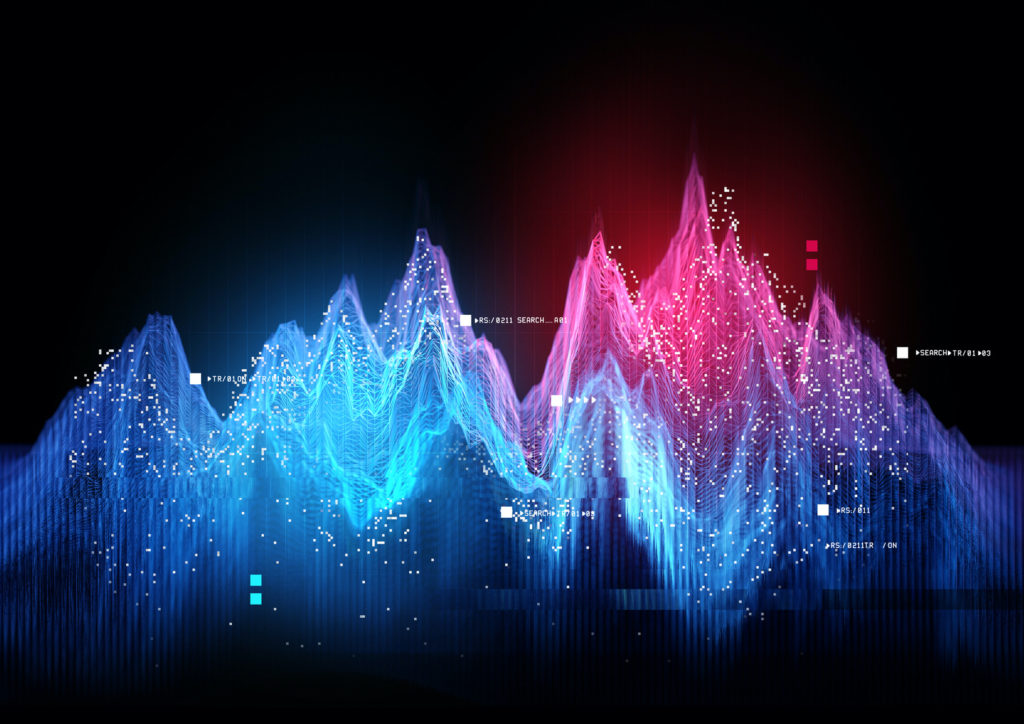 Site Undergoing Maintenance, we Apologize for the Inconvenience
A business challenge in the information age: Corporations are dealing with torrents of data from their myriad business functions and operations. In many instances, businesses do not have the in-house expertise to analyse and mine their own data to extract the most pertinent/relevant information. Most importantly, there are no viable means to even visualize what the data looks like. Computational DataNotes Solves this problem for you.
The Process
Data Acquisition
Data Formatting
Algorithms
Outputs (visualisations)