CDN FinTech
At CDN we have the financial market data and supercomputing capabilities to provide unparalleled custom financial reports. Built on the back of AI & ML models and deep learning networks, CDN will provide your firm with the following:
Quantitatives and Visualisations
Custom Dashboard For Reports
Cloud Solutions for Financial Applications
Custom Databases and Systems
End to End Systems
In house and Outhouse Systems
Training of Programmers for Technical Operation
24/7 Online Technical Support
Phone Support 7 Days A Week
From Our Founder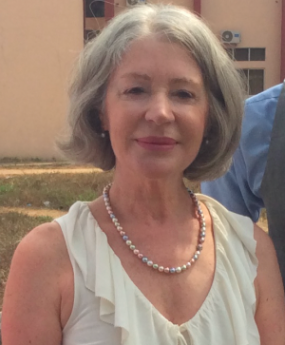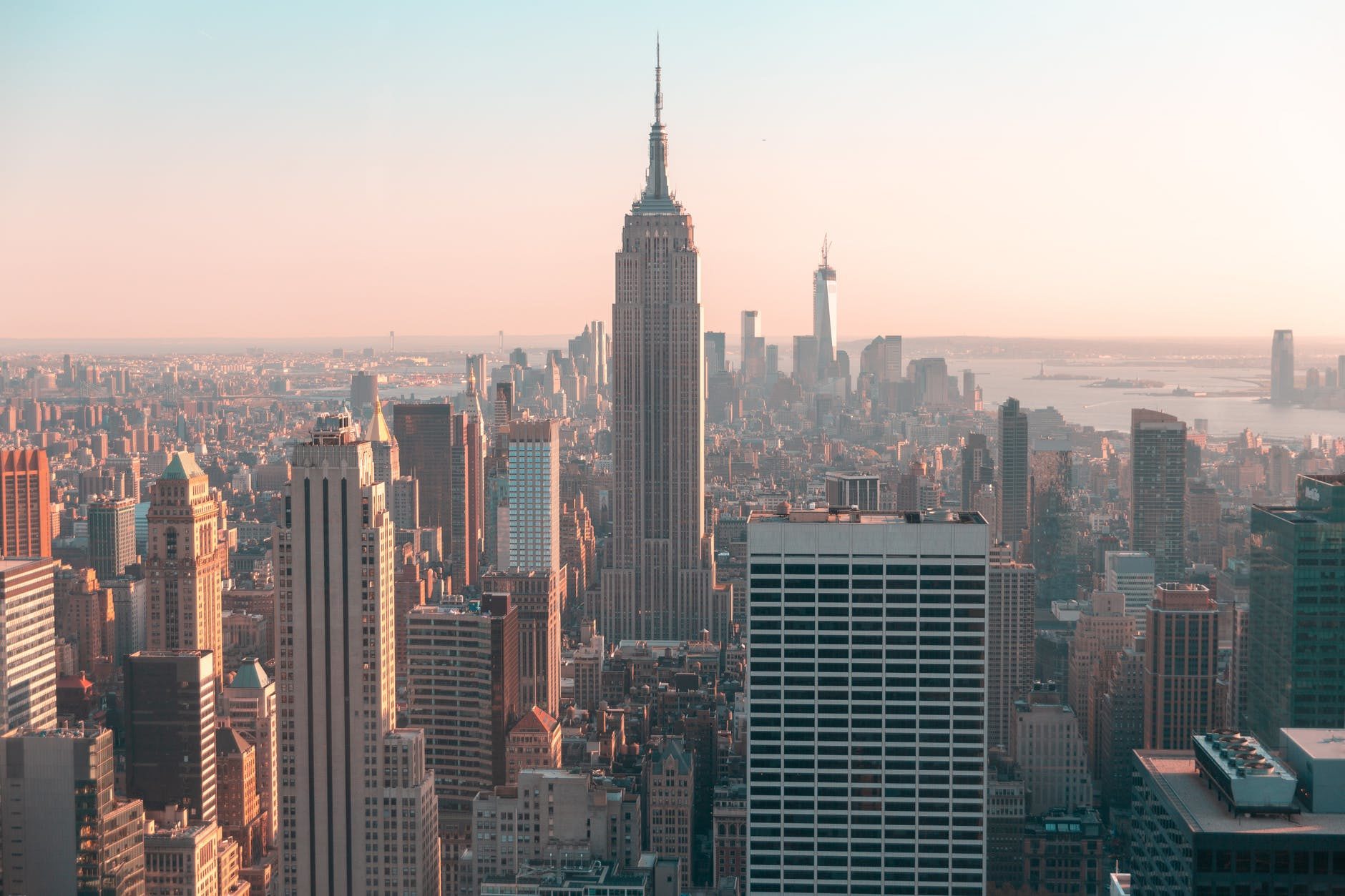 Speak With Our Staff
Learn More About CDNs Cloud Modules
Learn More About CDNs Corporate FinTech Training
Learn More About CDNs Neural Networks
---
With CDNs Supercomputing You Can Visualise and Quantify Like Never Before!
BACKTESTING
The golden filled curve is the market prices and the blue filled curve is the forecast.
2021 reports are issued upon request.
WAVELET ANALYSIS
Signal analysis where the green signal is noise.
COMPARATIVE ANALYSIS
compare the shapes of signals and find similarities for 1000s of stocks.
NEURAL NETWORKS