Testimonials
CDN provides stunning data visualization. We have yet to see the likes or affordability anywhere! Their engineers are unmatched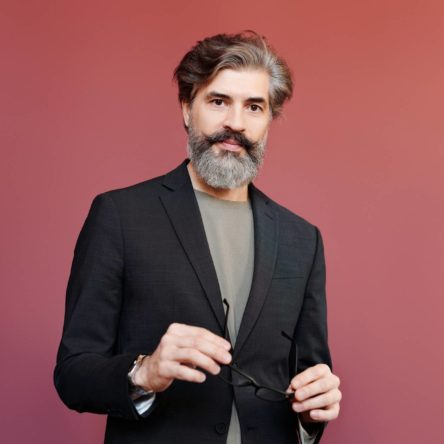 It is one thing to say you can "code," it's a completely different thing to be a senior software engineer. The simulations and backend systems of CDN are beyond what I thought could be done!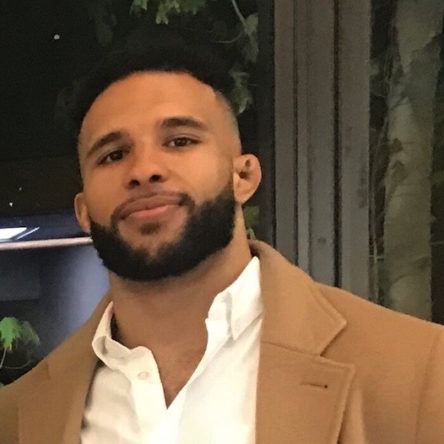 Everything I have envisioned for my company has been made reality by CDN. There is no problem they cannot troubleshoot. The solutions they offer are truly innovative and unique, we cannot thank them enough.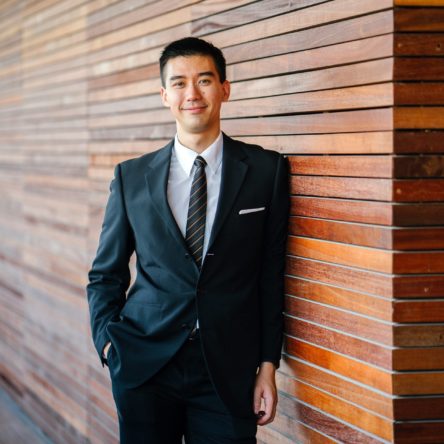 Data visualizations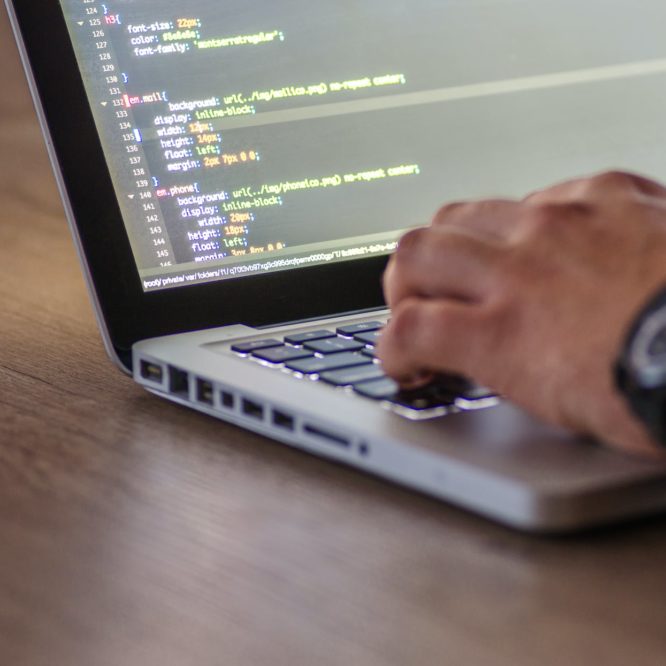 This page describes the use of a manipulate1S command that … manipulate1S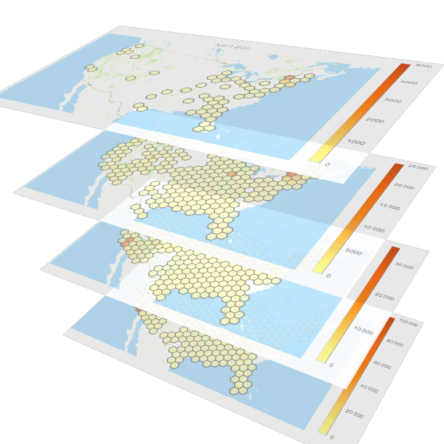 Prof. Mark McClure added the transparency.