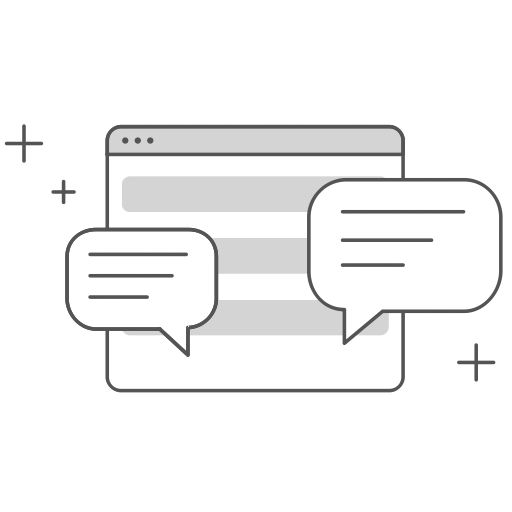 Make data our ally, not our enemy! At CDN, we use powerful AI-generated technology to help companies make data-driven decisions to reach their peak performance.
leverage our state of the art technology
With our innovative software, we can help you reduce costs, find holes, and optimize your workflow at every step in your business.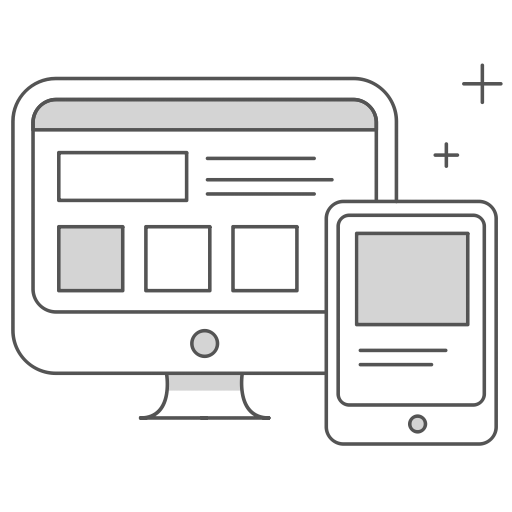 6 Core Pillars of our Technology

CDN's FinTech Data Analytics enables your business to blast off into orbit with unprecedented functionality that previously was only available to firms with massive R&D capabilities.

Brand Awareness
Discover the ideal product placement to boost sales. Using image-processing algorithms, our technology can find out the specific location where your brand is the first product the client sees.

Product Quality
Create quality products that uphold your ideal standards. We can take unlimited snapshots of the product development process to figure out the exact formula of your perfect product.

Preventative Maintenance
Find problems before they happen. Using precision software and predictive technology, you can oversee general maintenance and operations at every angle, at any time.

Waste Management
Take control of your excess waste and unused materials. We'll uncover areas where your business is wasting the most resources.

Energy Usage Reporting
Transform your business into a sustainable one. We can use data analytics and machine learning to audit performance, analyze loss, and optimize energy usage.
your data can transform your business right now