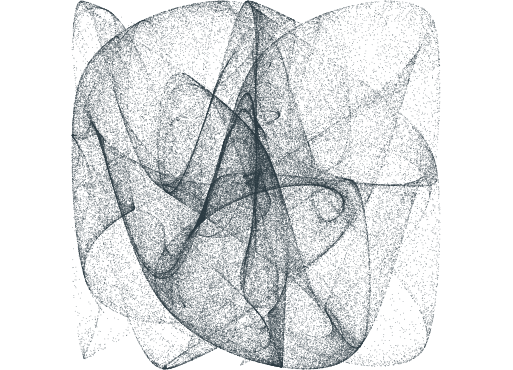 Make data our ally, not our enemy! At CDN, we use powerful AI-generated technology to help companies make data-driven decisions to reach their peak performance. With our innovative software, we can help you reduce costs, find holes, and optimize your workflow at every step in your business.
6 Core Pillars of our Technology
Artificial Intelligence AI
Use our novel cutting edge smart systems that mimic and surpass human ability to make data driven decisions. The CDN team is on the forefront of scientific innovation though AI.

Cloud Computing
Use our AI cloud to make real-time decisions from anywhere in the world. Swift and agile computing make for extraordinarily robust and secure backend systems that are second to none.
MedTech
CDN uses the most modern AI tools to model scientific processes such as drug design, surgery, and medical semantic search engines. We back our scientific computing with 700+ computer scientists & PhD's.

FinTech
CDN's FinTech Data Analytics enables your business to blast off into orbit with unprecedented functionality that previously was only available to firms with massive R&D capabilities.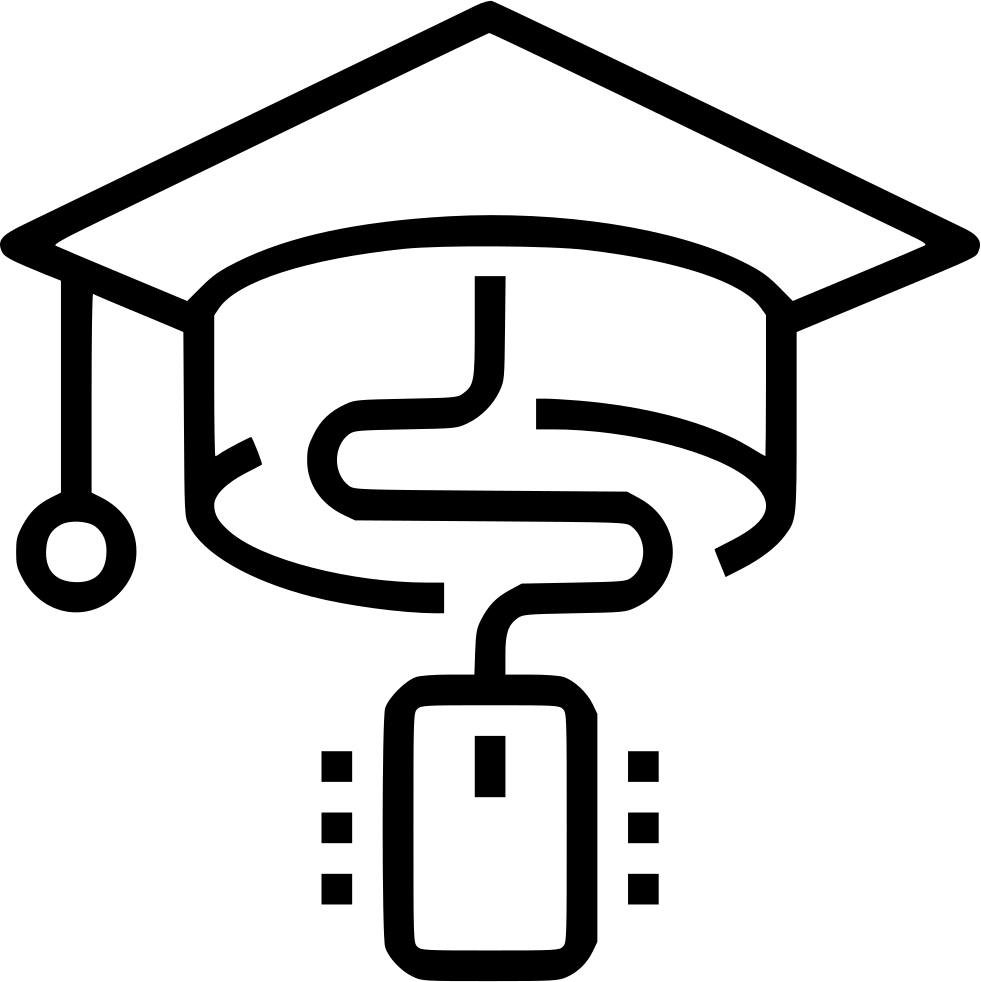 EdTech
Use AI to mimic teaching environments through gamification. Play through exceedingly real scientific simulations to learn advanced educational topics. Build robust individualised educational modules using Machine Learning.

Computer Vision
Stack and blend ensembles of Computer Vision and Image Processing algorithms. Use our No Code feature called a "Free Form Interface" to type english phrases that allow you to build advanced models in any scientific domain with Zero coding.
your data can transform your business right now